Skip to Content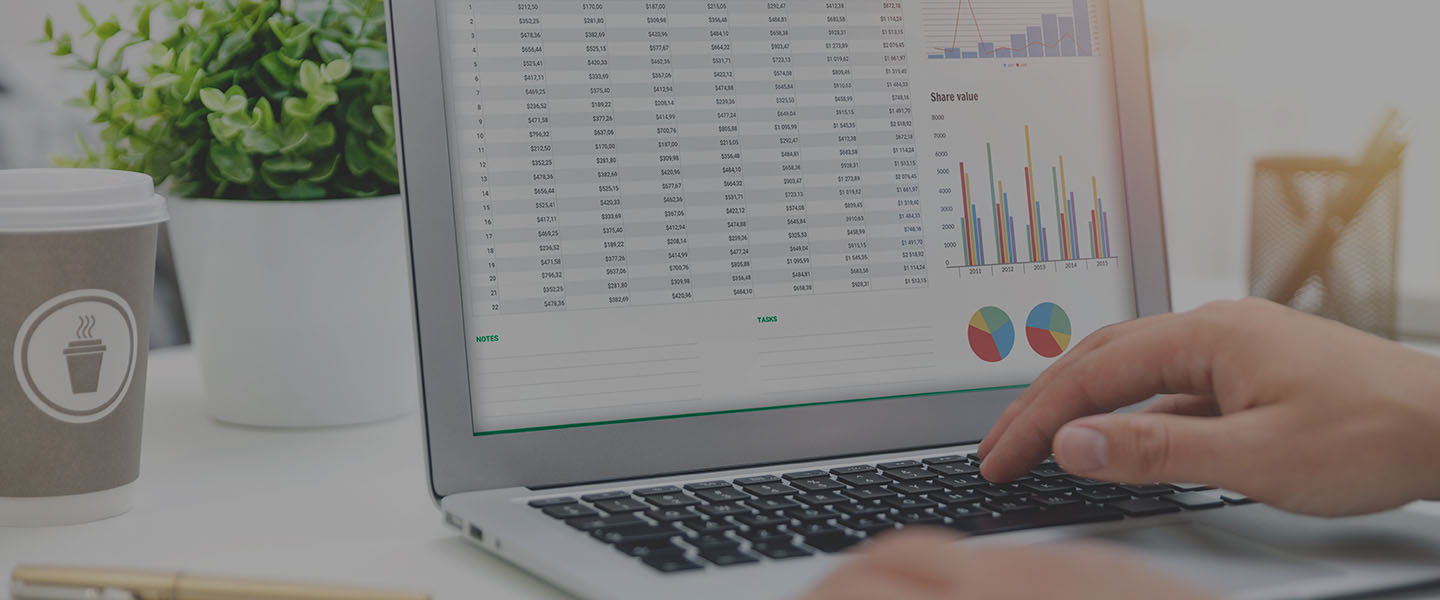 Blocker Gruendl CPAs, LLC.
Certified Public Accountants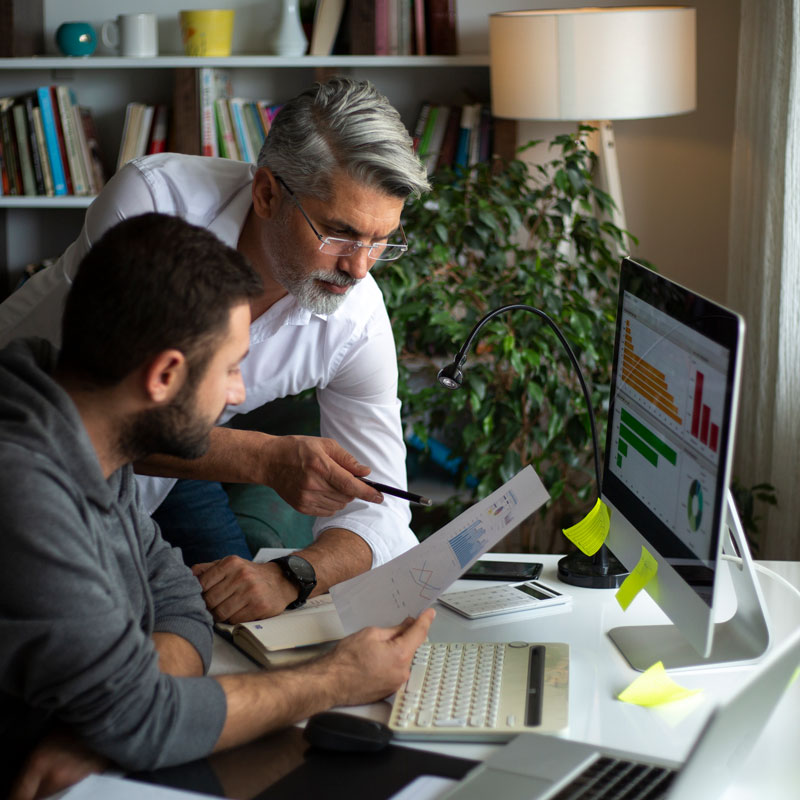 Welcome to Blocker Gruendl CPAs, LLC.!
Blocker Gruendl CPAs, LLC. is a full-service accounting firm with two convenient locations in Annapolis and Crofton. We are dedicated to providing our clients with professional, personalized services and guidance in a wide range of financial and business needs.
On this website, you will find information about Blocker Gruendl CPAs, LLC., including our list of services. We have also provided you with online resources to assist in the tax process and financial decision-making. These tools include downloadable tax forms and publications, financial calculators, news, and links to other useful sites. Whether you are an individual or business, Blocker Gruendl CPAs, LLC. has over 35 years of valuable experience, and the staff has a combined over 150 years of experience in assisting professionals with their accounting needs.
Everyone at this office is awesome! From Alena to Hugh and the rest of the staff. If you want good accounting services with personalized services this is the place!
Annapolis
234 West St, Annapolis, MD 21401, USA
Crofton
2411 Crofton Ln ste 24, Crofton, MD 21114, USA